SUPPORTERS OF ROSARY AROUND THE WORLD
Pope Francis granted the UK's Rosary an apostolic blessing.
His Holiness Pope Francis presents His greetings to all those persons participating in the Rosary on the Coast for Faith, Life and Peace in Scotland, England and Wales, on Sunday 29th April 2018, assuring them of His spiritual closeness to them in their prayers.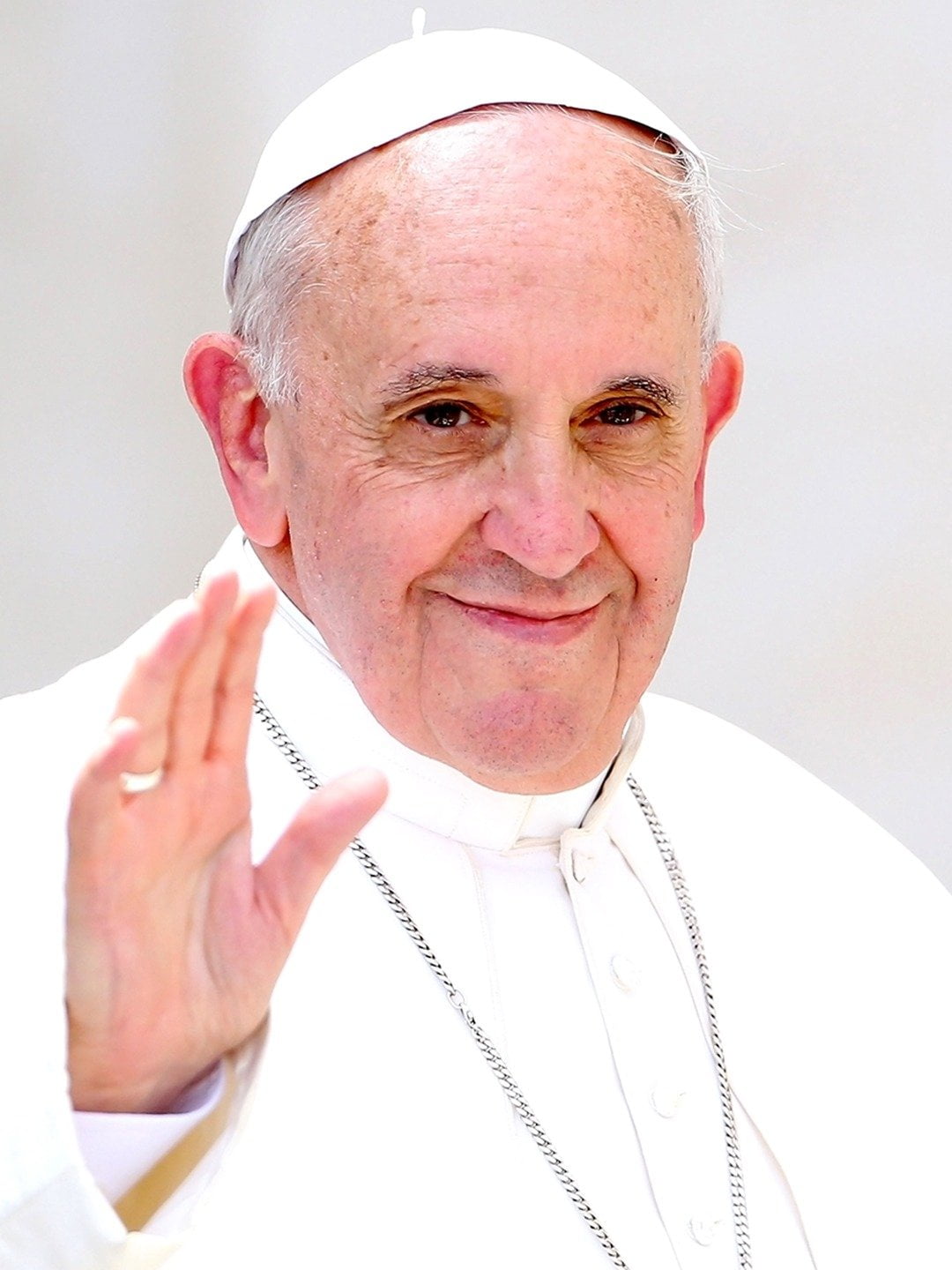 UNITED STATES
'Rosary Coast to Coast' – 7th October 2018
Petition: for Life, Marriage and Religious Liberty
Endorsement: Cardinal Raymond Leo Burke.
In 2018 the Coast to Coast Rosary had 1200 sites and over 50 countries, including New Zealand (Aotearoa Rosary), participated.
'Rosary Coast to Coast' – 13th October 2019
PATRON
COAST TO COAST ROSARY NZ
Saturday 4th December 2021
Bishop Michael Gielen
Auxiliary Bishop of Auckland
"The Rosary is a synthesis of the Mysteries of Christ. We contemplate them with Mary, who allows us to see with her eyes of faith and love." Pope Francis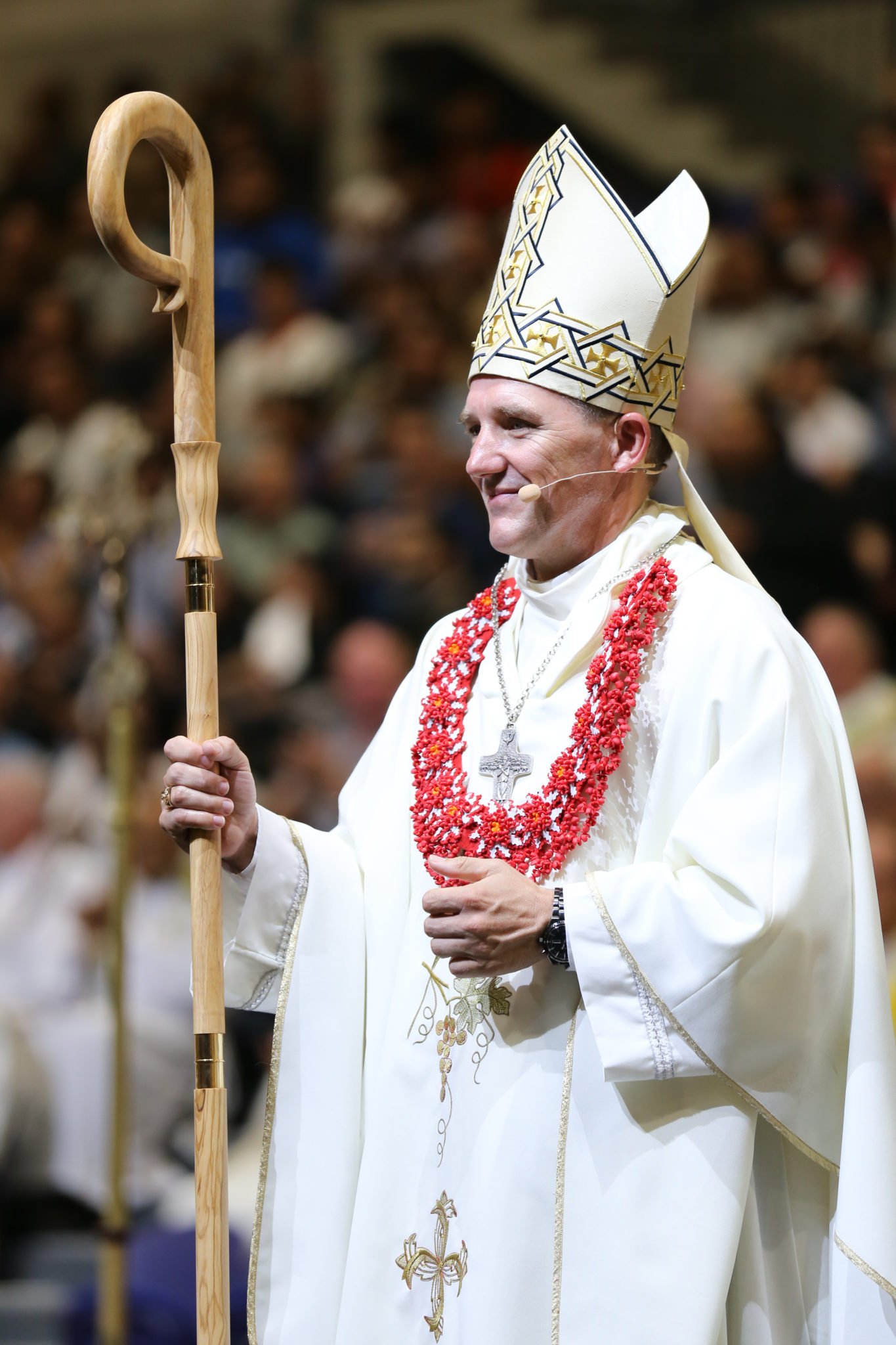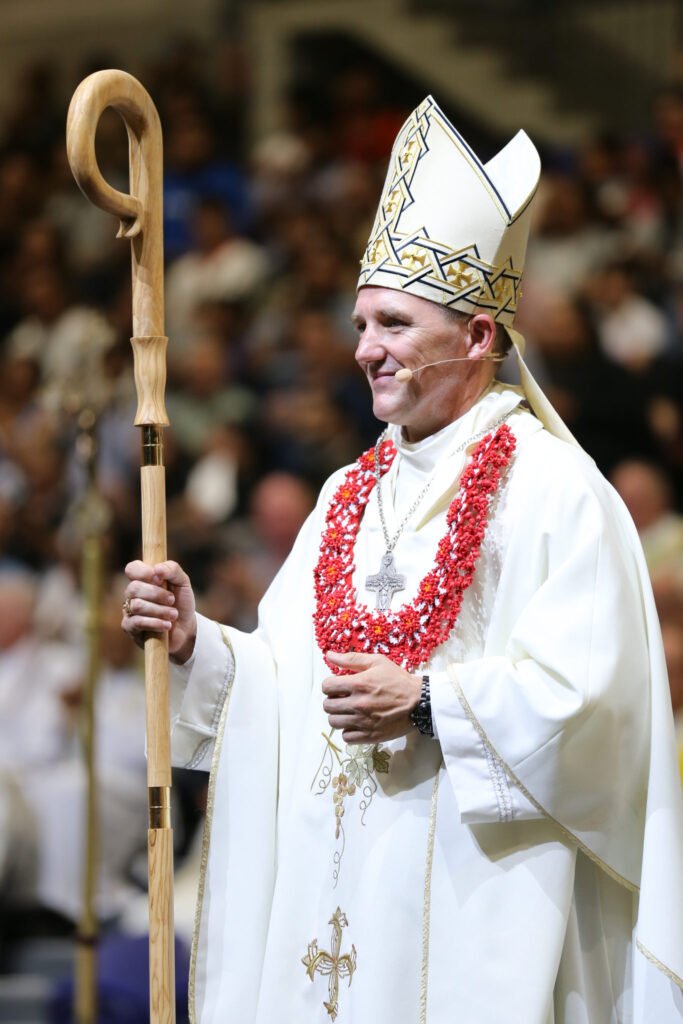 'Coast to Coast Rosary'
Petition: for Life and Faith
A number of New Zealand Catholic bishops have commended our efforts and assured us of their prayerful support.