SUPPORTERS OF ROSARY AROUND THE WORLD
Pope Francis granted the UK's Rosary an apostolic blessing.
His Holiness Pope Francis presents His greetings to all those persons participating in the Rosary on the Coast for Faith, Life and Peace in Scotland, England and Wales, on Sunday 29th April 2018, assuring them of His spiritual closeness to them in their prayers.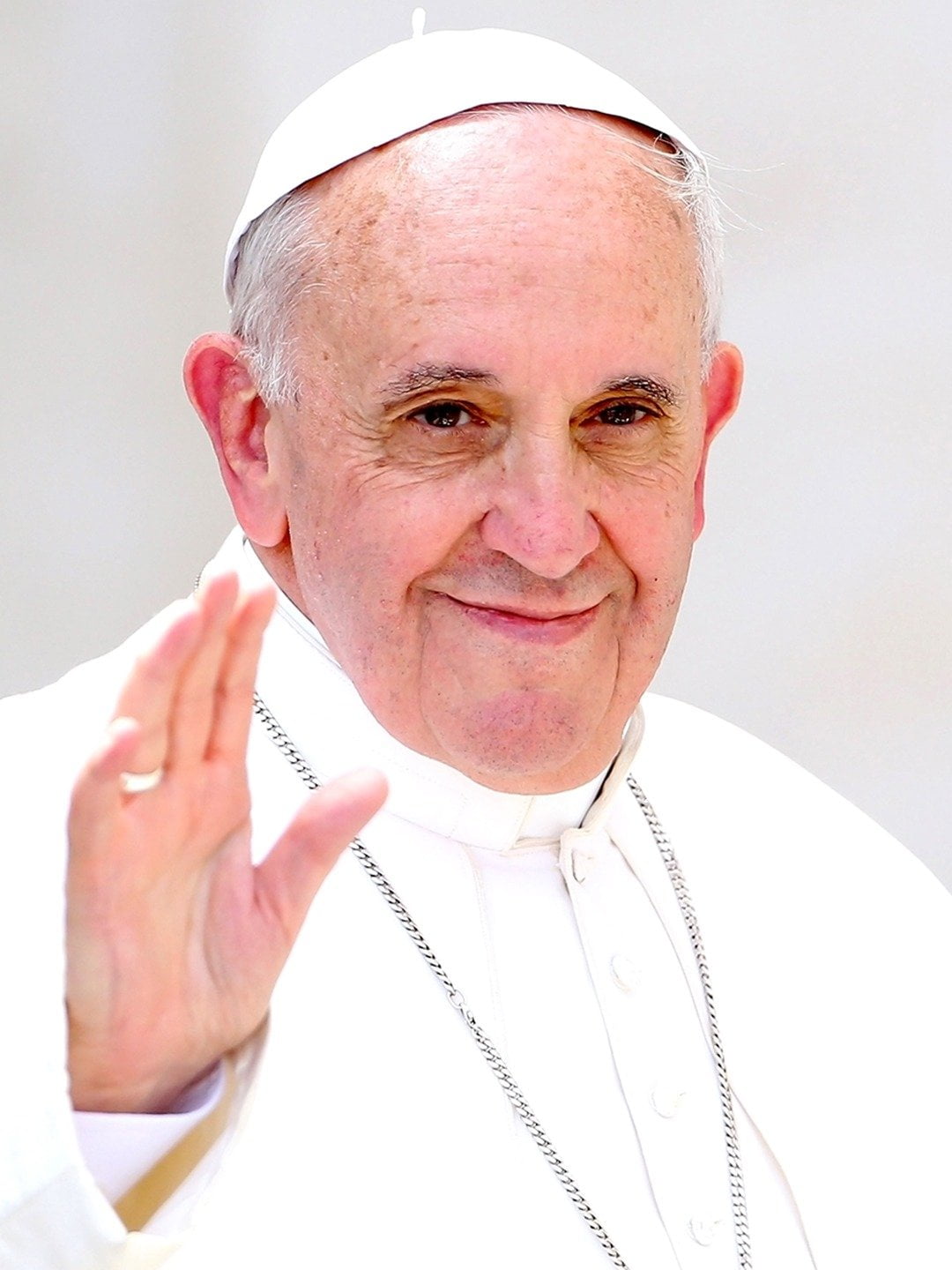 UNITED STATES
'Rosary Coast to Coast' – 7th October 2018
Petition: for Life, Marriage and Religious Liberty
Endorsement: Cardinal Raymond Leo Burke.
In 2018 the Coast to Coast Rosary had 1200 sites and over 50 countries, including New Zealand (Aotearoa Rosary), participated.
'Rosary Coast to Coast' – 13th October 2019
PATRONS
COAST TO COAST ROSARY NZ
Saturday 7th December 2019, 3pm
Cardinal John A Dew
"As a patron for the Rosary for Life and Faith I am more than happy to support this initiative.
Reflecting on the mysteries of the life of Jesus through the eyes of Mary as we pray the Rosary is a wonderful prayer. It is a prayer that gives us time to reflect and contemplate on the mysteries that bring us life and help us to live lives of faith. It is a prayer in which we are able to pray for many petitions and many intentions.
I commend to you the Rosary for Life and Faith."
Bishop Patrick Dunn
"When Bishop Pompallier first celebrated Mass in Aotearoa New Zealand in January 1838, he placed our country under the protection of Mary assumed into heaven.  In the Rosary Crusade, let us ask her to bless our efforts to create a society in which life is respected and treasured from the moment of conception until natural death."
Bishop Colin Cambell
"Family prayer is so important for our lives today. One of the best means is the Family Rosary. I remember as a child and after the evening meal my mother would usher us all into a room for the Family Rosary. Looking back on that experience I am grateful for the Family Rosary as it was a wonderful feature in our family life".
'Coast to Coast Rosary'
Petition: for Life and Faith
A number of New Zealand Catholic bishops have commended our efforts and assured us of their prayerful support.